the brunswick
Set beneath a canopy of Paperbarks in a rambling beachside garden. The Brunswick offers the perfect relaxed coastal hideaway to rest and rejuvenate. Laid-back style with calming natural textures and minimal lines… we are all about pared back simplicity.
Our local warm and welcoming team at The Brunswick will make you feel at home from the moment you first arrive.
Just a stone's throw from Brunswick River and a short stroll to main street you are in the perfect location to enjoy all that our vibrant neighbourhood and the natural surrounds of the northern rivers has to offer.
Whether you're travelling for work or pleasure, it's a place to spend day after day in the sun, like one drawn-out Sunday, revelling in life's simplicities.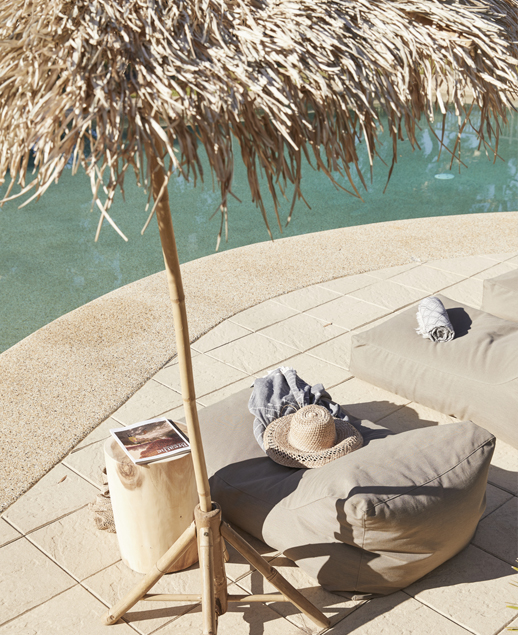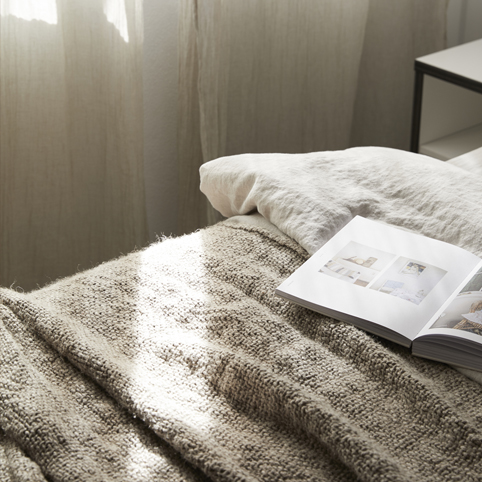 our rooms
Ranging from Standard Rooms to Four Person Suites of generous proportions. A recent makeover on our rooms has brought about little luxuries and natural styling compatible with our surrounds. Minimal simplicity complimented with natural fibres and textures and rattan interiors. Local Gourmet mini-bar and Leif Botanical amenities.
book here
neighbourhood
Brunswick Heads is all about life's simple pleasures. The little seaside fishing village stuck in time….
Old timber bridges link the riverside Torakina beach at the mouth of the Brunswick River to the Surf Beach that runs all the way to Byron Bay.
more